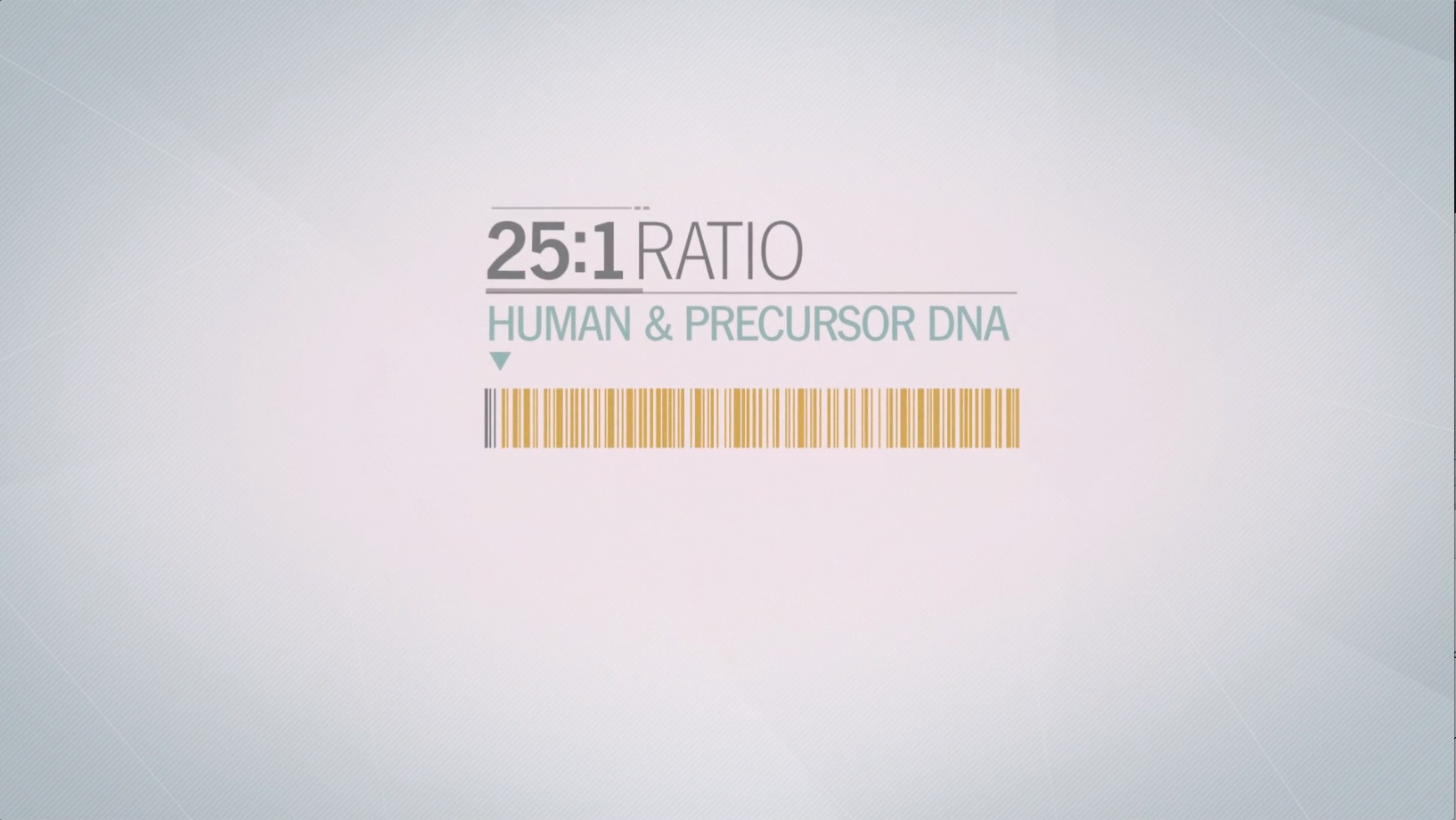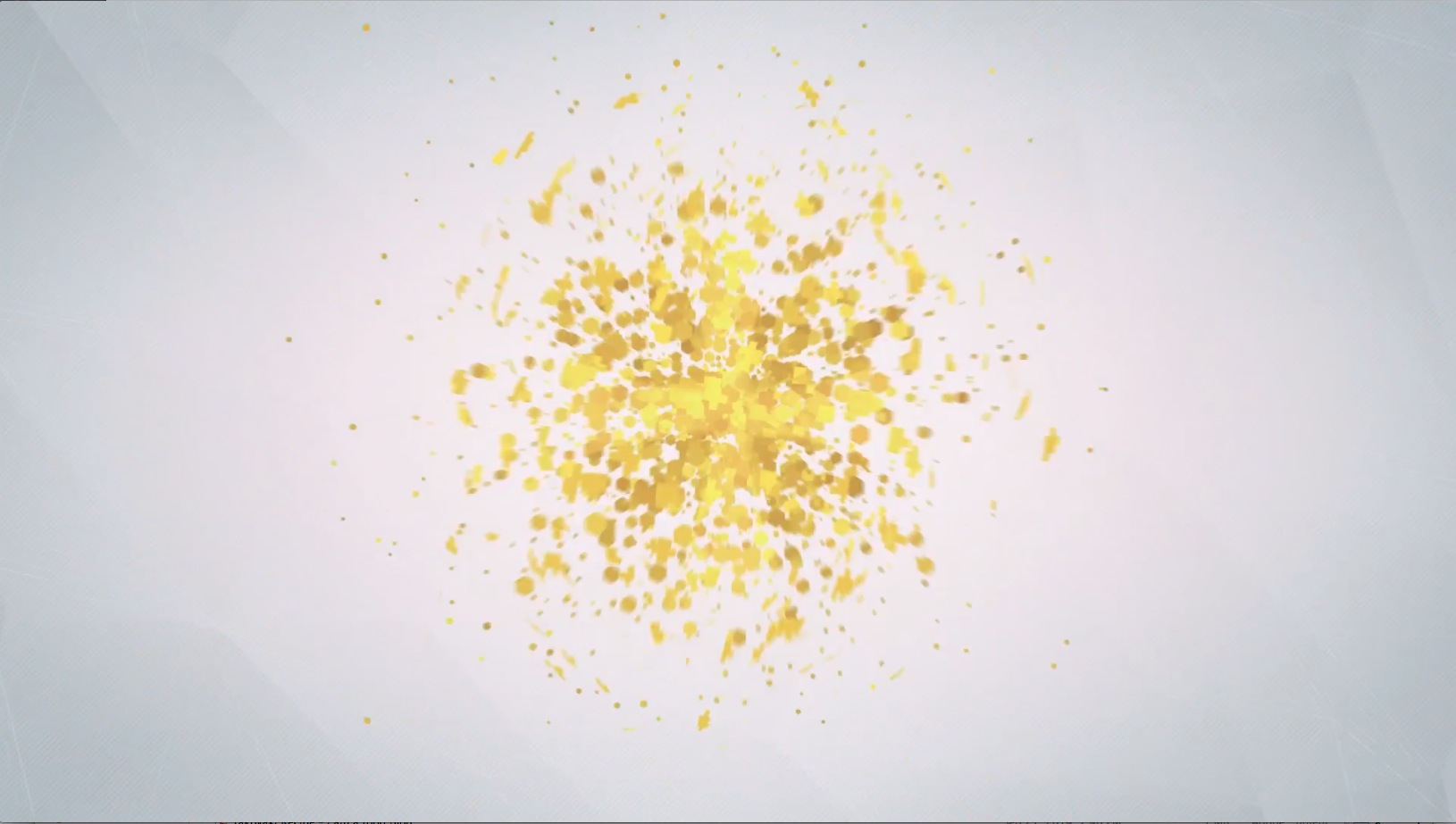 Ubisoft Assassin's Creed Unity: The Phoenix Project, 2' 2'' 9'''
This video is made to look like a corporate video for Abstergo's Phoenix Project. Having done tons of contracts at Ubisoft really helped me on this one because I already knew how Assassin's Creed worked and about hiding hidden messages all over (I'm curious to see who finds them)
Through Pascal Blais Studio we worked with Jon Gallo@Feral in Chicago and with some local designers on creating a very slick corporate looking medical 'splainer video and a logo that fit it for Abstergo.
The color palette was deliberately kept very restrained to fit within the colors of the Phoenix Project color scheme.
I had my friend from NY, Vivienne (who is a professional actress and voice over talent) record the voice over for the temp and Ubisoft loved it.
Music and sound design was done at Ubisoft.
Directed by Kun Chang
Motion Graphics and Design: Jon Gallo (Feral)
Additional Motion Graphics and Design: Eric Kaplin and Vitamin Pictures
Production: Pascal Blais Studio for Ubisoft Montreal
Voice Over: Vivienne Lehenny
Some early styleframes.