QatQi (iOS)
Qatqi is a game I Art Directed for iOS. I was contacted after Osmos by Chris from ZWorkbench Inc to work on this game. The design was inspired by infographics.
Some of the Amazing reviews of the game are below.
Get the game here: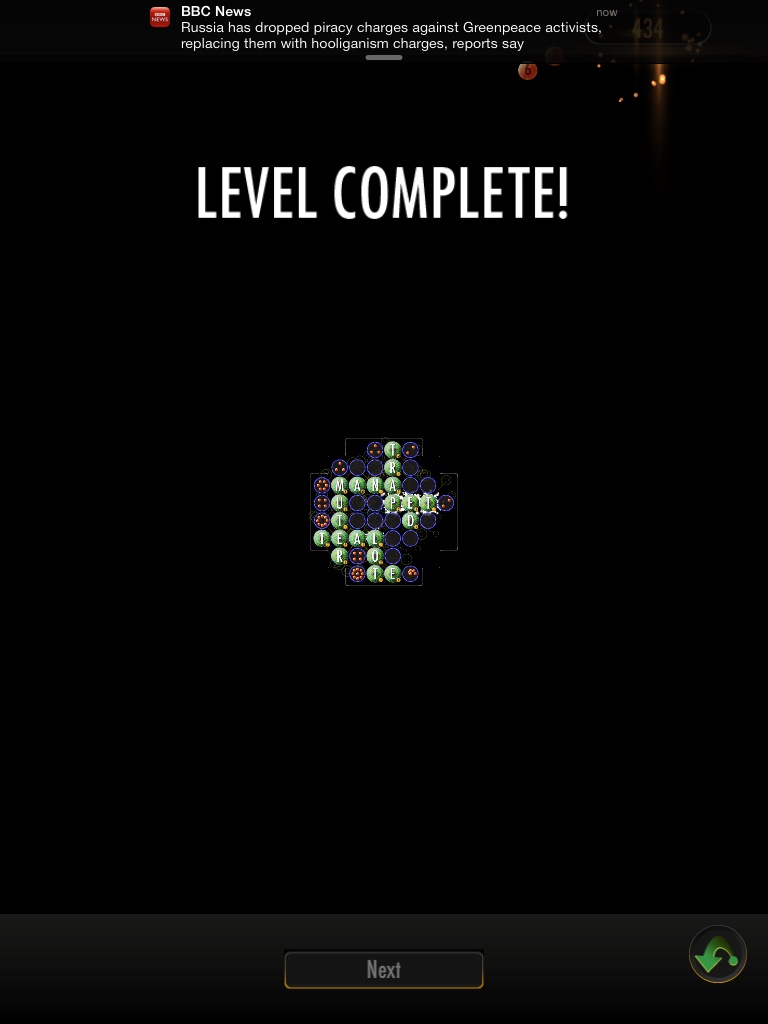 "did I mention the graphics and audio are both pretty sweet? I can't tell if the letter background is supposed to be tiled peacock feathers or a roulette wheel, but whatever it is, it's cool."
— Wired Geekdad
"QatQi is a roguelike with words, and by the time it dawns, this ferociously smart game will have you hooked."
— Edge
"It's challenging and addictive fun but what makes it even better is the thought that has gone into the design. I've been playing QatQi for a week and I'm addicted"
— Shane Richmond, The Daily Telegraph.
"With visual trimmings by the same artist who worked on Osmos, QatQi looks as good as it plays. If you're into word games, be sure to give this one a shot....and it's a looker, too. There's a familiarity to its stylings, a psychedelic bubbliness that was last seen in Osmos . Coincidently, the game's artist is Kun Chang, who worked on that very title."
— Toucharcade
"Just when you think there can't be much more new ground to be broken in the word-games genre, along comes something like QatQi"
— The Guardian
"QatQi seems like a game that should have never been made. That's not to say it's bad; actually, it's so original, we can't believe someone thought it up."
— G4tv
http://www.g4tv.com/thefeed/blog/post/729656/g4s-knuckle-up-the-best-mobile-games-week-of-december-3rd

http://www.wired.com/geekdad/2012/11/qatqi
http://www.edge-online.com/review/qatqi-review/