Concept work, Art Direction and Illustrations
I have an MA in Design for Film and Television from the Royal College of Art and used to work as an Art Director, illustrator, and concept artist and still take on the occasional job (In fact since so much of my work is highly visual it usually involves a great deal of design).
Below I collected some of the more interesting work.
Hellboy: The Golden ARmy
Concept art for the opening sequence of Hellboy 2: The Golden Army
STAR WARS: The Phantom Menace.
I was a concept artist and Junior Draughtsman (so I got to do the construction drawings for Anakin's Pod for example)
Various projects
for a Lucky Charm Commercial, Fightbox (BBC), LEGO, The Templar, and T-Rex (The Imax film)
The Fifth Element
Okay, this one is old, but it was my first job as a concept artist and a cool gig to have had.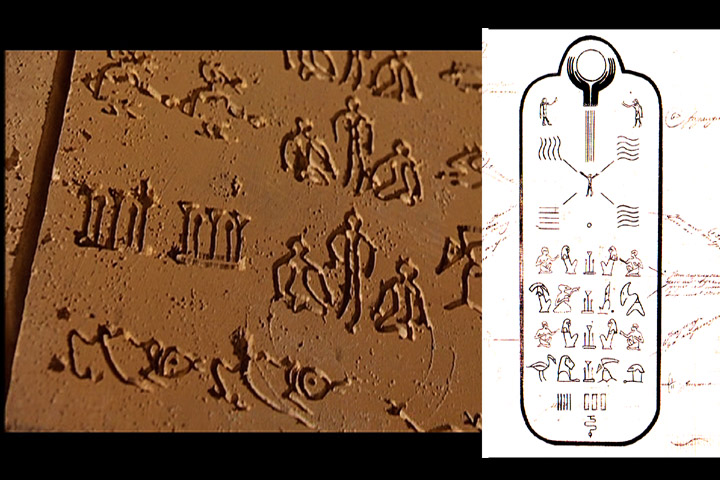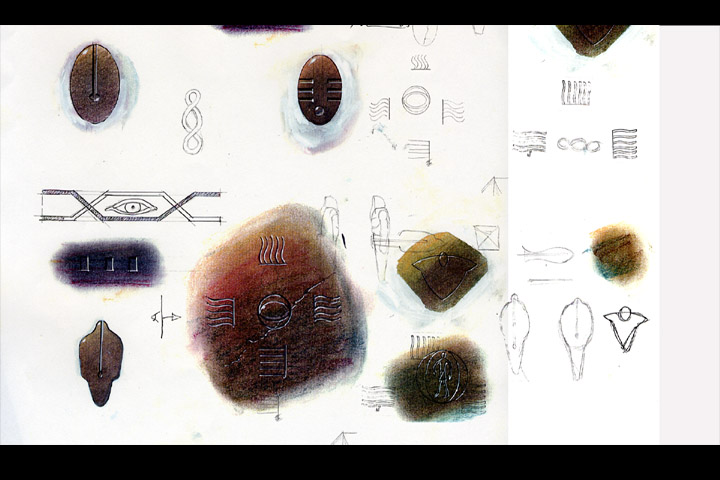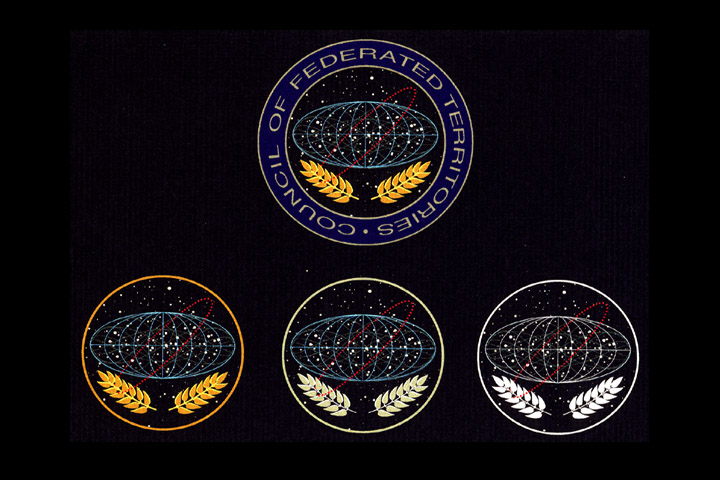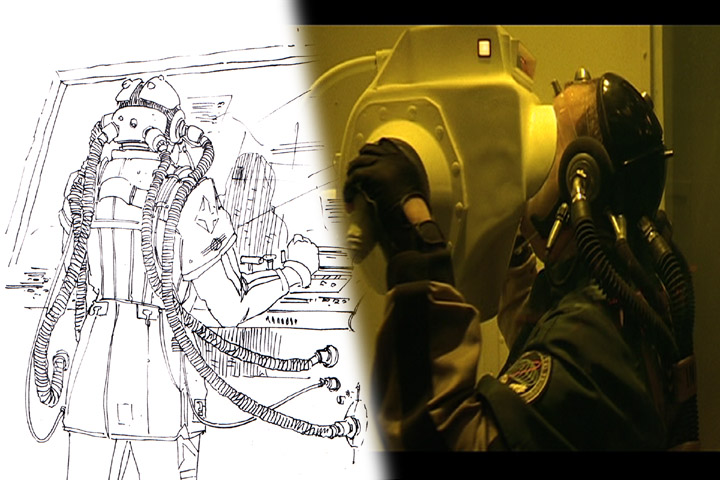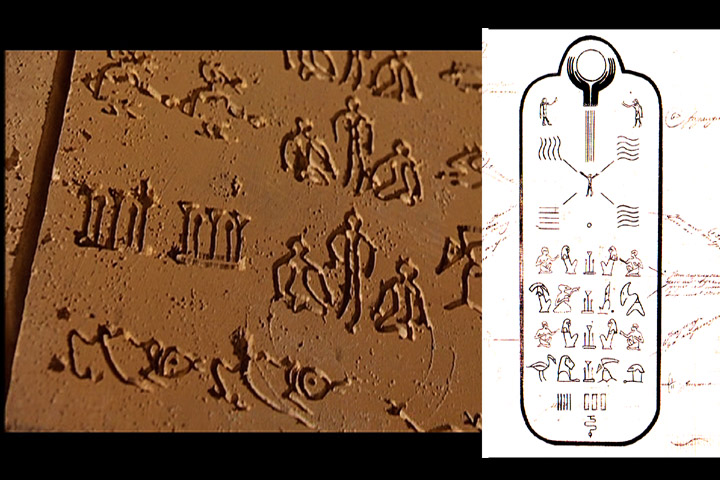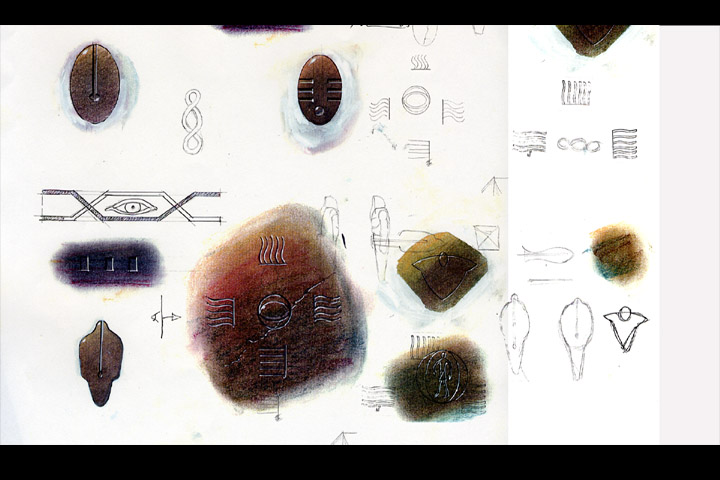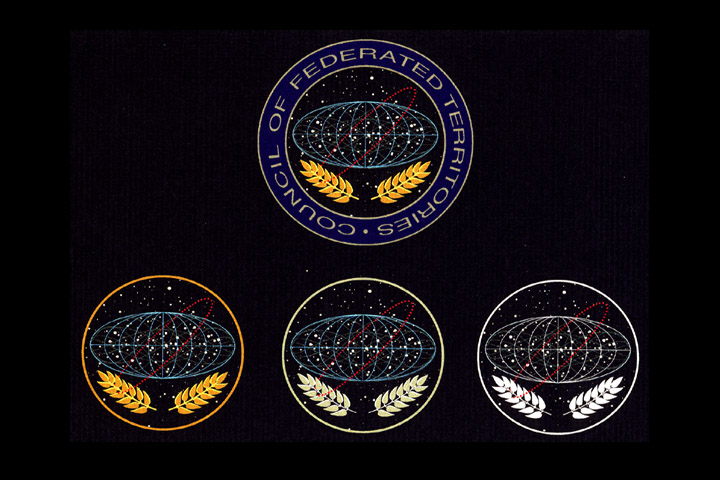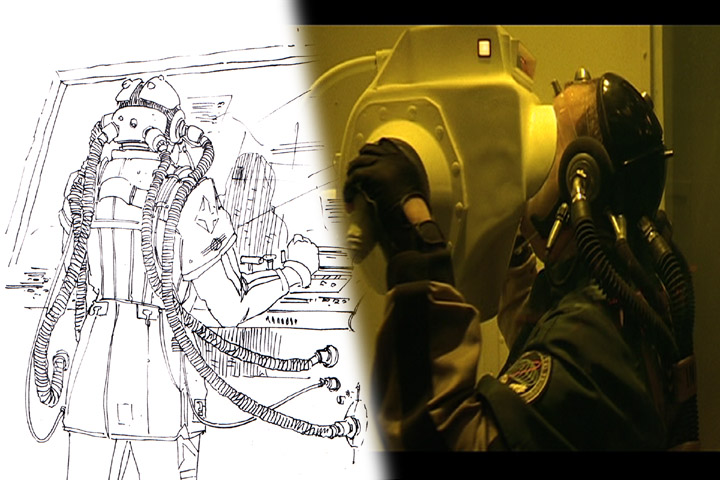 The Fabulous Thunderbirds
I was one of the first people to be hired on this production when it still was ambitious and cool (it later became a terrible film)
Splinter Cell: Chaos Theory
I art directed the cinematics for this game. These images are final renders.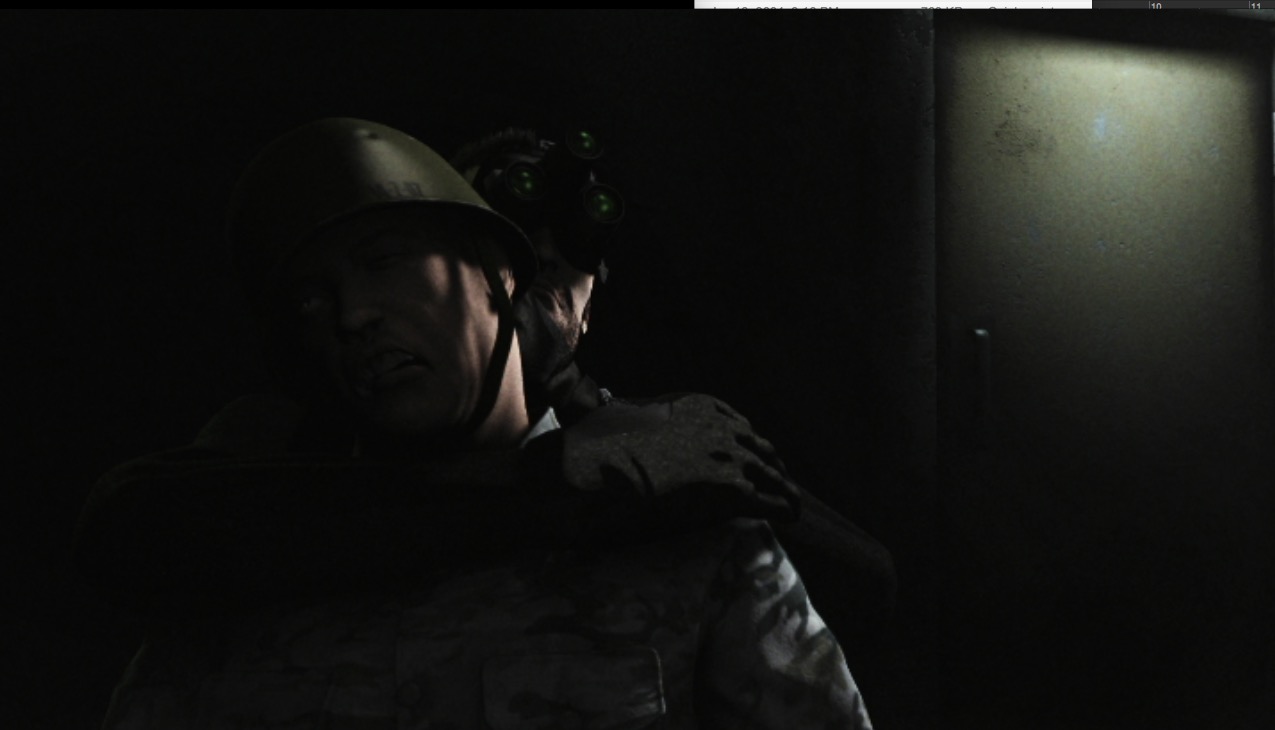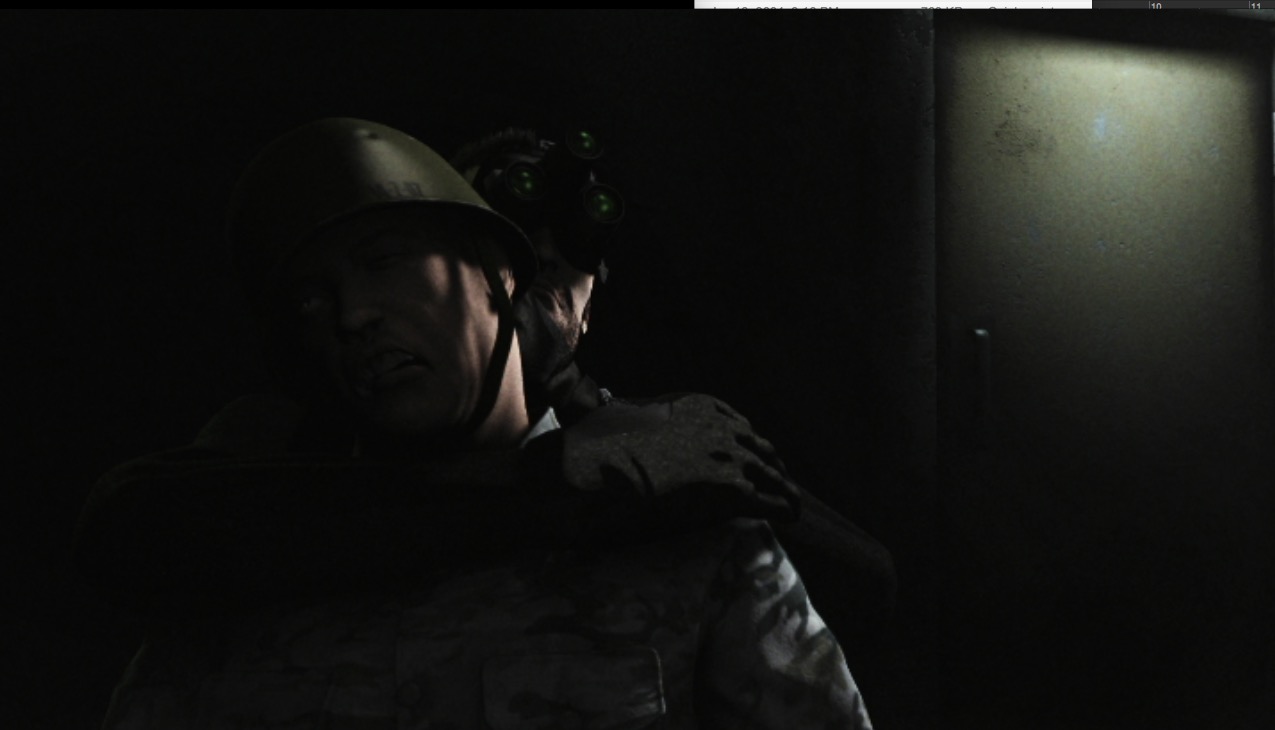 Some Production Design Projects
Some Illustrations
From my very first career - as an Illustrator.