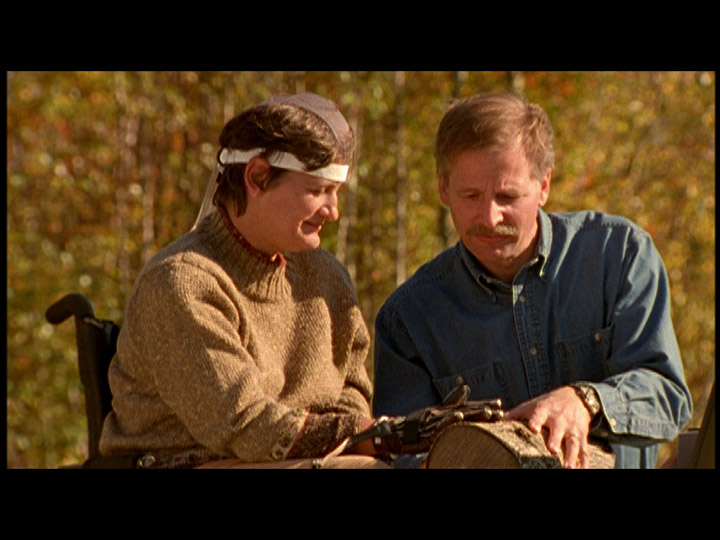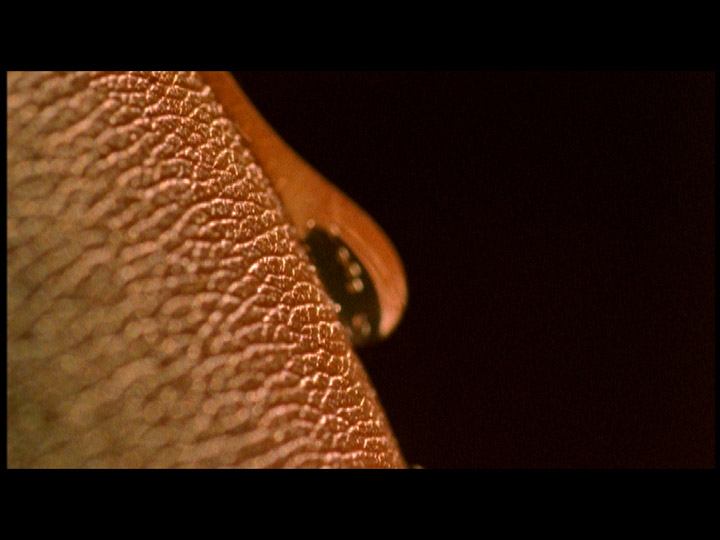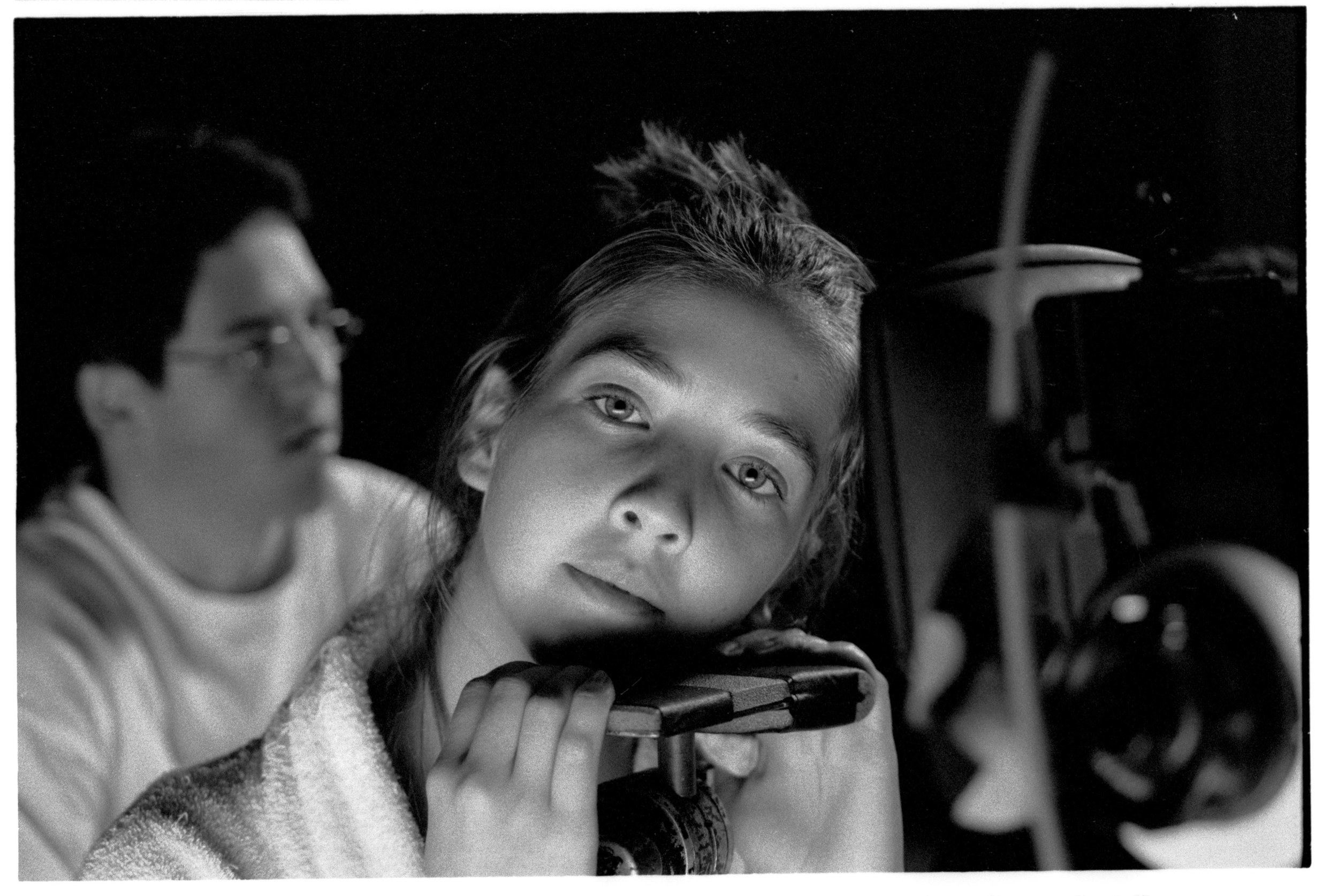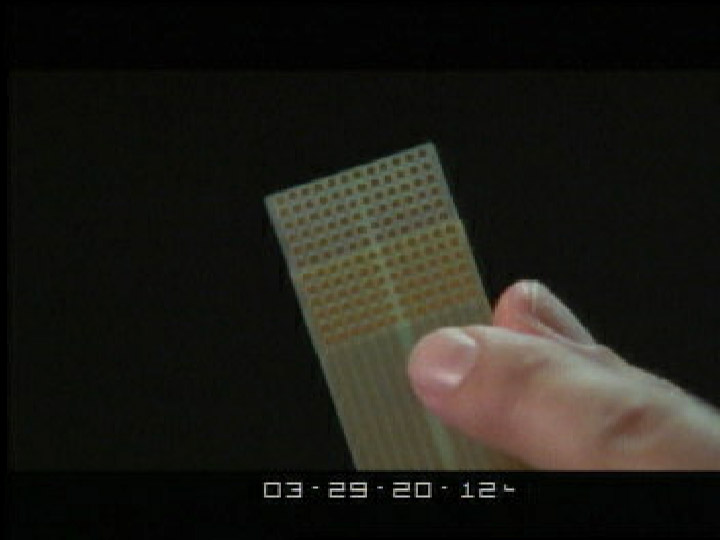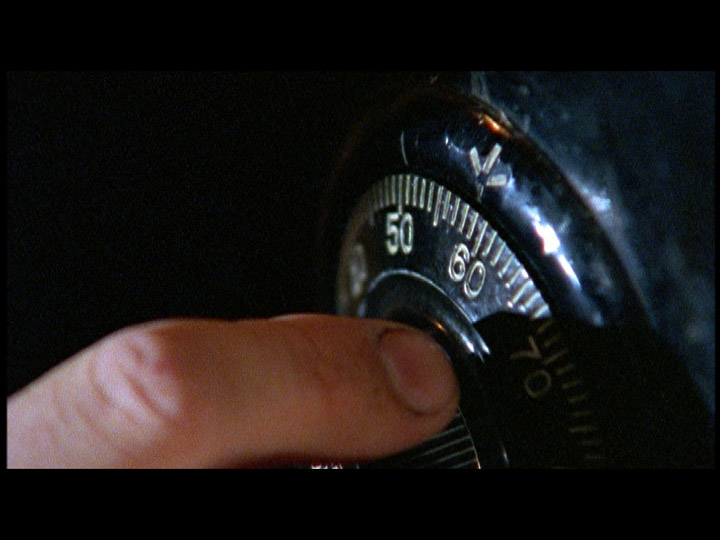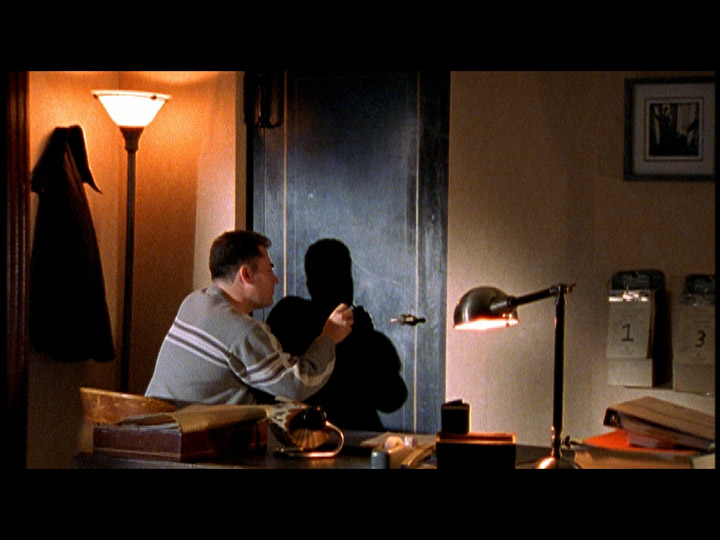 Touch - The Forgotten Sense
Touch - The Forgotten Sense is a 52 min documentary for CBC (Nature of Things), SRC, TV5 and National Geographic. Produced in two languages: English and French, it dives in to the hidden powers of the sense of touch through several amazing characters. One of them is the extraordinary Chris Jett who despite being deaf and blind perfectly can understand normal speech by using a technique called Tadoma. Among the other characters there is a safecracker, a barefoot walker, and a woman who has lost all her sense of touch. The film also dives in to the neurology and psychological power of touch while presenting some of the most outstanding researchers in the field.
Documentary 52 min, Super 16mm
Awards:
• Techfilm 2002, Prague, Czech Republic, Main Prize: Main Prize, Documentary under 60 minutes.
• Téléscience 2001 Montreal, Canada, Best Francophone film
Nominations
• Gemini Awards 2002, Toronto, Canada, Best Science Program, Best Cinematography (Documentary)
• Gemeaux 2002: Montreal, Canada, Best Documentary
• Golden Sheaf Award: Yorkton, Canada, Best Documentary
• MIF Sciences Trophy: Paris, France, Best Scientific Film of 2002
Major Festivals:
• Hot Docs, Toronto, Canada, 2002
• Venice Television Festival 2002 - (Favorites of the festival), Venice, Italy
• Yorkton Short Film & Video Festival, Yorkton, Canada, 2001
• Techfilm, Prague, Czech Republic, 2002
• Chengdu International Film Festival (Golden Panda Award) 2002
Public screenings
• ,Musée de la Civilization, Quebec (In an exhibition about the Skin) 2002
• The International Symposium on the Science of Touch, Montreal (May 16-18) 2002
• Journées de la Culture, Montreal 25,26 September 2004
• Best of the Téléscience Festival: Université de Sherbrooke: 18 Oct, 2004