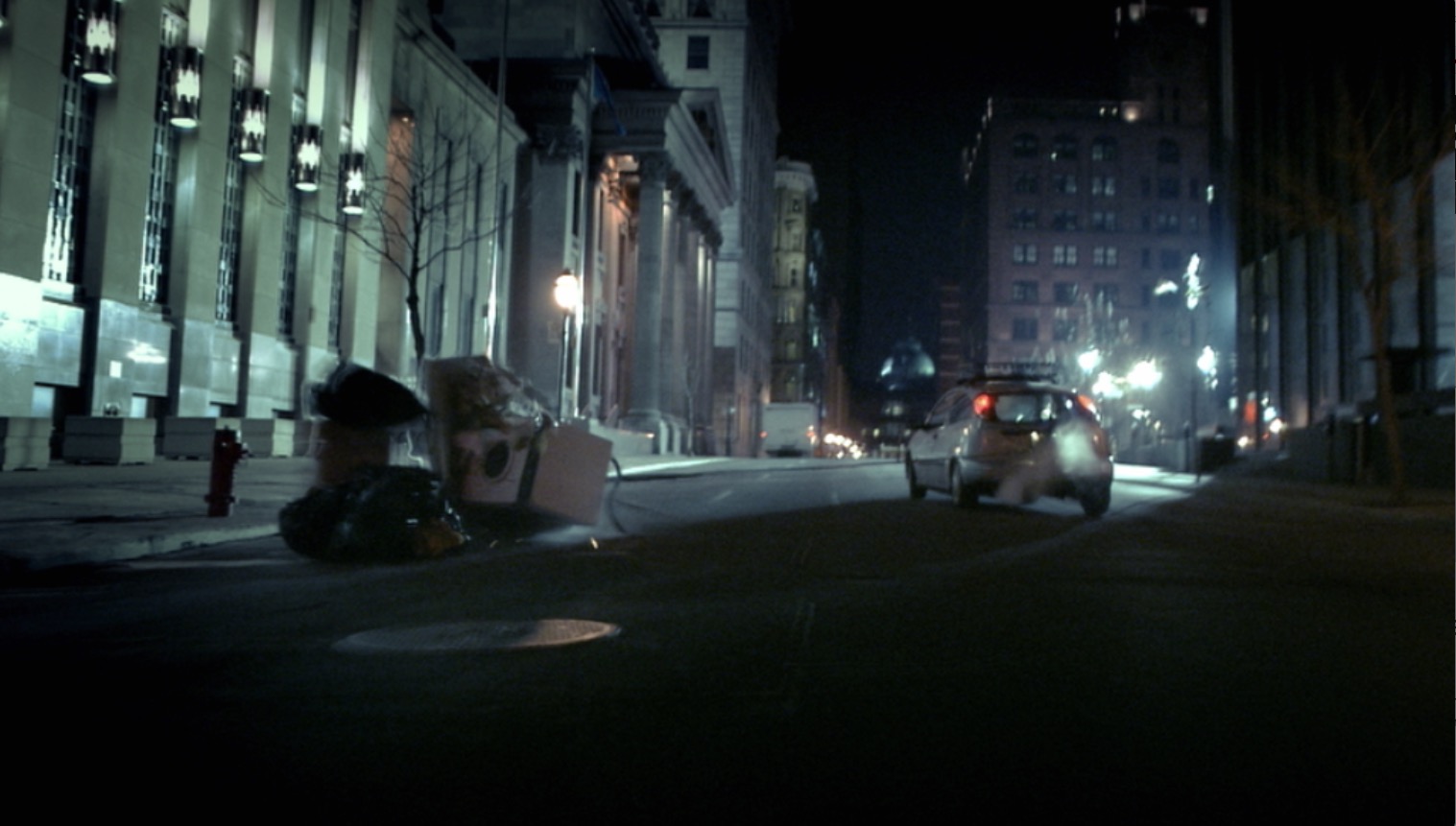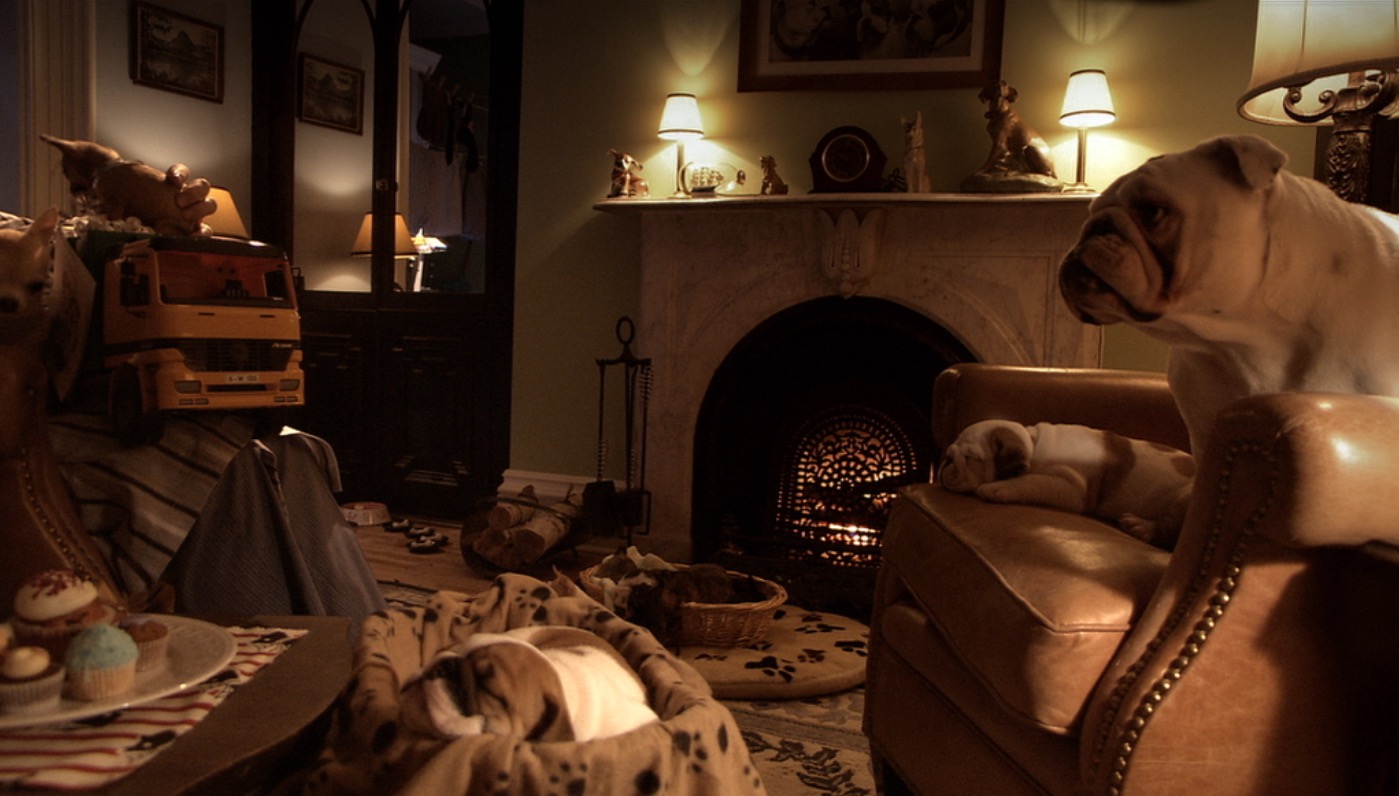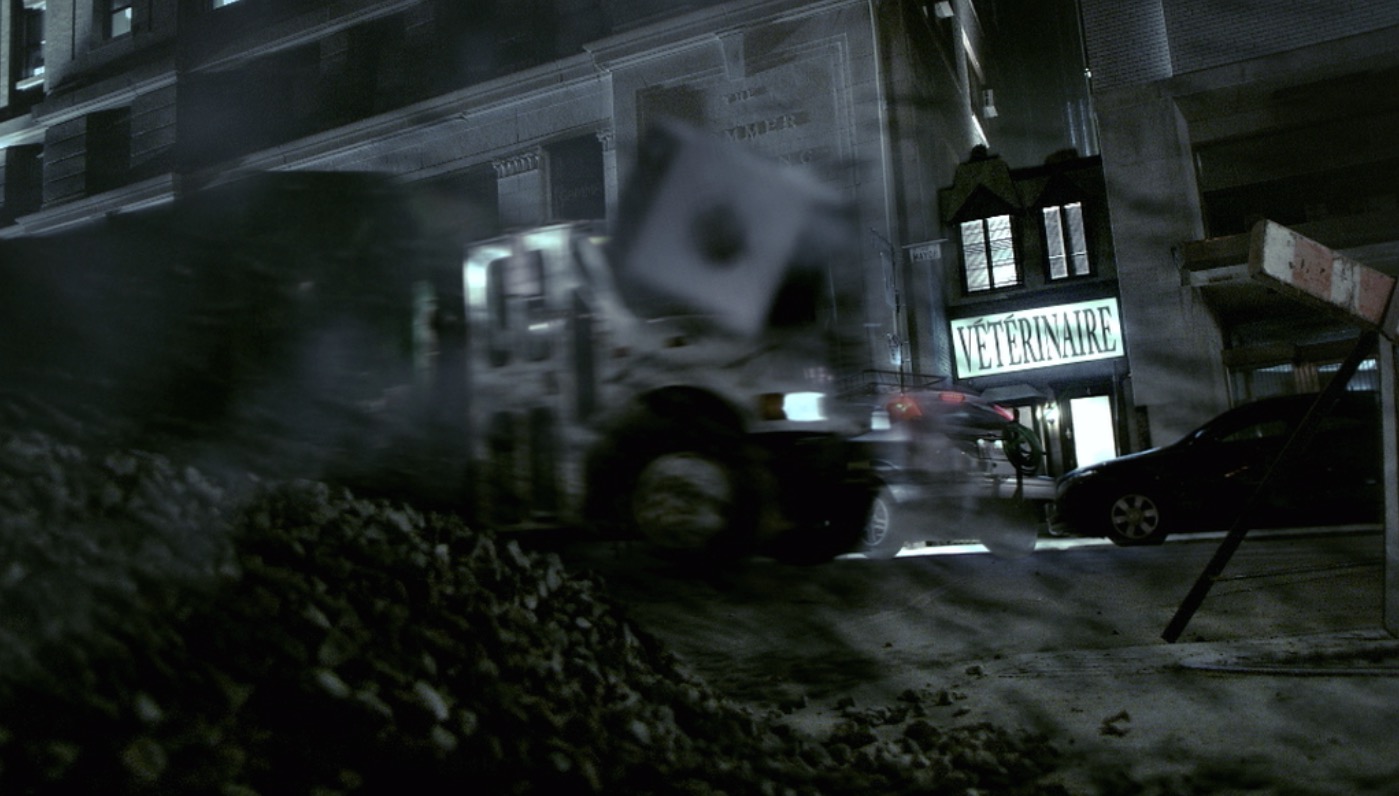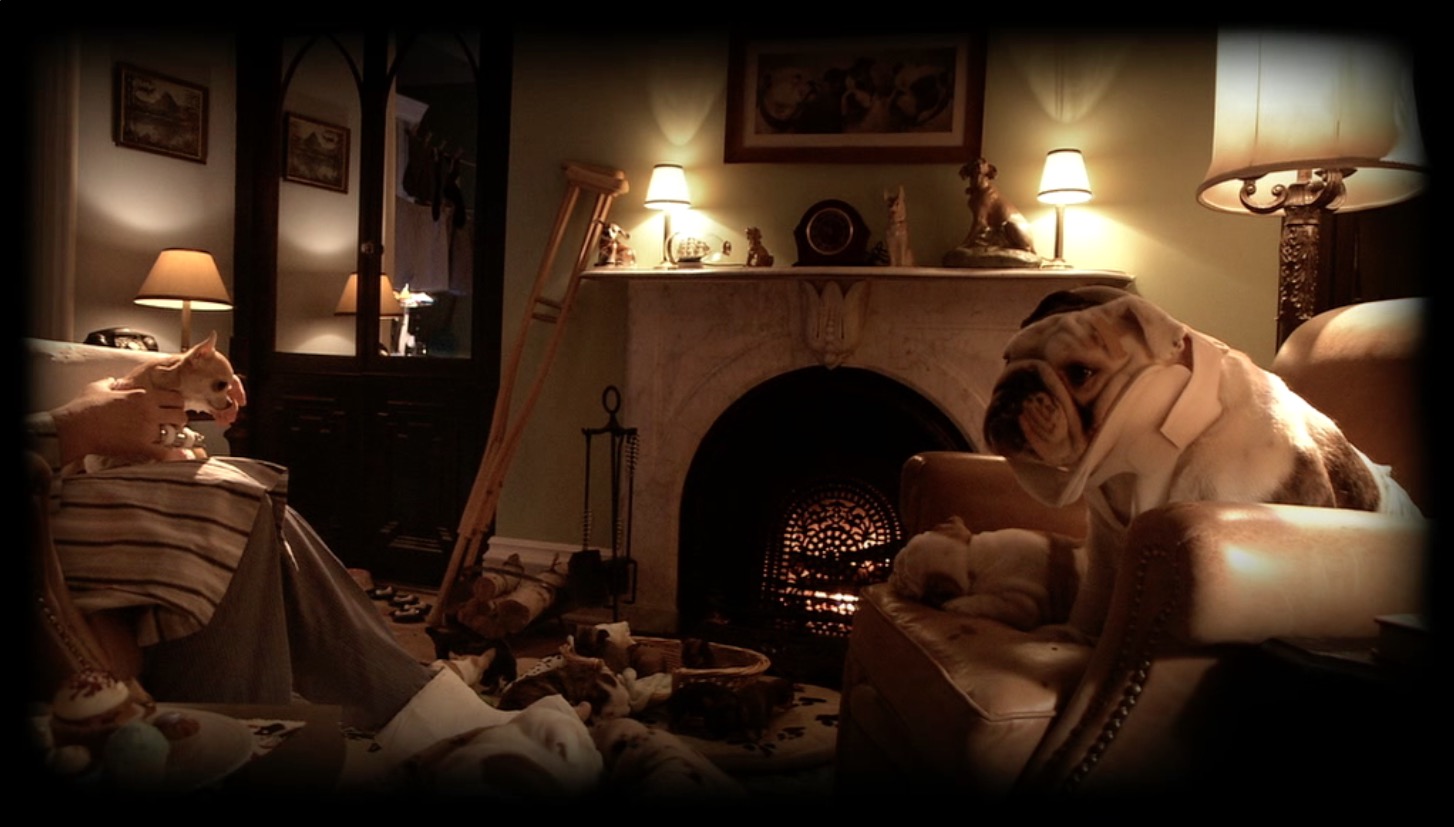 Wawanesa
This is probably one of the most fun and challenging projects I've worked on. It was shot in March and we didn't want snow - which is not easy in Montreal (we had a crew get rid of the snow and we were lucky too with the weather), dogs, stunts...and as usual bigger ambitions than budget.
Cédric came up with a great concept (it is a Drive-to-web) and Art Director David Pelletier really did an amazing job. Especially the little veterinarian house that was built between two high-rises was a fun little set to get built.
It is worth noting that about 95 percent of the shots with the washingmachine are real - we actually dragged a washing machine behind the car so all the sparks are real too. During rehearsals I was in a car just behind and the machine fell off and if it hadn't been for the precision driver I was with it would have hit our car.
Effects were done by Frame.
There are 3 longer versions - all alternative endings
Director: Kun Chang
Production company: 6ix Degres
Producer: Daniel Leblanc
Agency: Beauchemin
Creative Director: Cédric Loth
Art Director: Patrice Beaudreault
Copywriter: Hugues Marquant
DP: Ronald Plante
Art Director: David Pelletier
Effects: Frame
Music: Richard Lafleur
Editor: Benoit Marcoux, 6ix Degrés
Sound: Studio Z